Providing the tools you need to help your company grow
Bringing you a customizable ERP that helps merge all business features into one easy-to-use software
SCHEDULE YOUR LIVE DEMO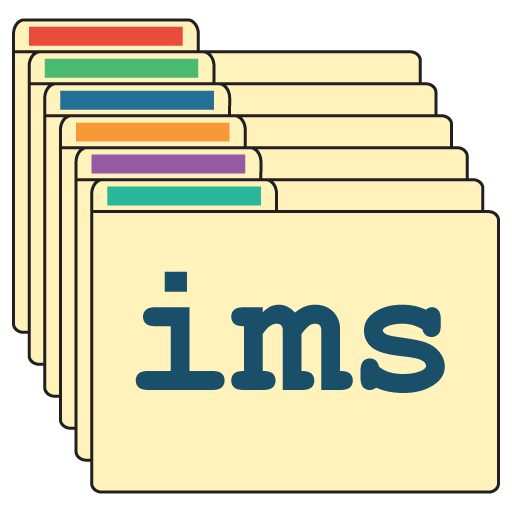 Integrated Management System
One software for your entire company

Financial Management
Our Financial Management System (FMS) integrates with every other module offered by IMS or can stand alone to give you what you need for your company.

POS
IMS gives business owners control of the sales process and inventory. IMS has the ability to track costs, calculate sales statistics, and update the cost of goods sold.

Inventory
Our inventory module will not only track your inventory for a single or multi-location business, but it will also track order history, back-orders, parts and more.


Payroll
Is your payroll frustrating or costing you too many man hours? IMS offers a payroll module that is efficient and simple to use.

Add-on Services
Essential services you need to keep your company running smoothly

Terminal Maintenance
Our staff will help you choose and maintain any device your business needs. We will keep devices up to date and troubleshoot any issues.

Cloud Backups
Let us take care of your files. We run daily backups to save all of you work, so you never have to worry about losing your work.

Web Design
We can create websites and web apps to fit your business needs that will seamlessly integrate with IMS.


Email
We manage your business email accounts, keeping you and your employees safe from any malicious attempts.
We have partnered with or created custom applications to utilize features from: