Customer Relationship Management
Your Customers Matter
IMS offers a Customer Relationship Management (CRM) System that allows your business to manage data and information associated with your current and potential customers.
Communication is Key
Every business starts with a foundation of great customer relationships, and you build these through effective communication. IMS offers a dashboard that alerts sales reps on required activities and follow-ups for the day to make sure you stay on top of contacting your customers and leads.

Stay on Track
Track projects and tasks using our CRM services. Never let something "slip through the cracks" again. Projects and tasks can be assigned directly to someone and given a priority status to keep your focus where it needs to be.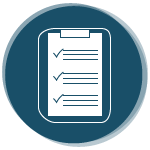 No Note Forgotten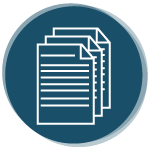 Reports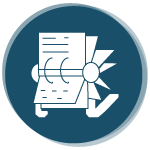 Organize Contacts